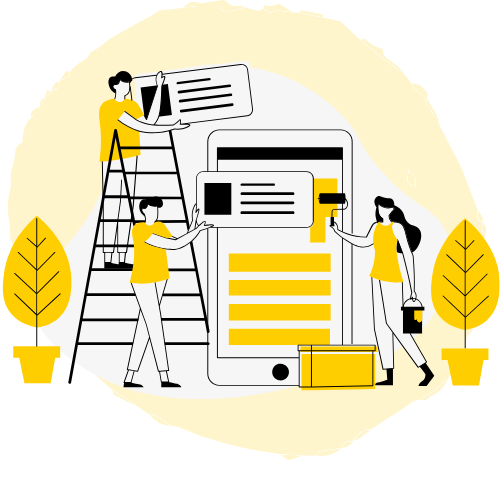 Trusted Web Redesign Agency
looking for a fresh web redesign?
Our local web designers will redesign your website for better digital success. Ready for a well designed website makeover?
Best Web Design Northern Beaches
Why Get a website redesign?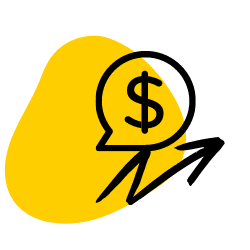 Attractive Web Design Drives Trust And Sales​
First impressions matter. As online users judge your quality, reputation and care factor by the design of your business website.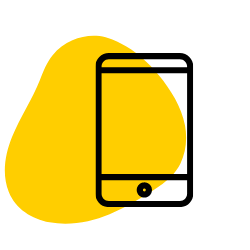 Mobile responsive design For Better Digital Success
20m Australians now have mobile phones. What sales are you missing with a website that is poorly designed for mobile?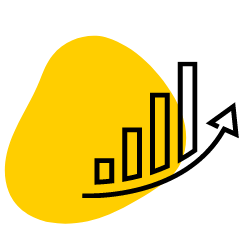 More Leads with Fast and Well Designed Websites
Professional web design means you get your client's attention quickly, they interact with your website and convert to leads.
Of users stop using a website if it's not attractive
Say the #1 trust factor is your website design
to sway 50% of users to stay on your site
Users stop using your website if it's slow
latest Websites We've Designed
We love to help small or big businesses to perform at their best online. Recent projects include designing websites for start ups, sports, health and other professionals.
After your new website is built, it's vital for online users to find it. So clients use our digital marketing services like Search Engine Optimisation (SEO), Google Adwords advertising, Reputation Management and more. 
Let's Update your website
And design something awesome online